Focus on the parts of your business that need you the most. We'll take care of the rest.
Running a small business comes along with wearing many hats, which eventually becomes a challenge. Sometimes, DIY can only take you so far. That's where we come in. 

Whether you're starting your business from the ground up or you already have an established business that is in need of an extra boost, SDM is here to guide you toward success. If your business has been around for years and you still can't figure out how to get it to the next level, don't worry, we've got you! We will work with you to discover your pain points and determine the best course of action for enhancing your online presence. 

Be sure to follow us and be part of the conversation! We love interacting with small businesses and understanding your pain points so that we can help you overcome your obstacles.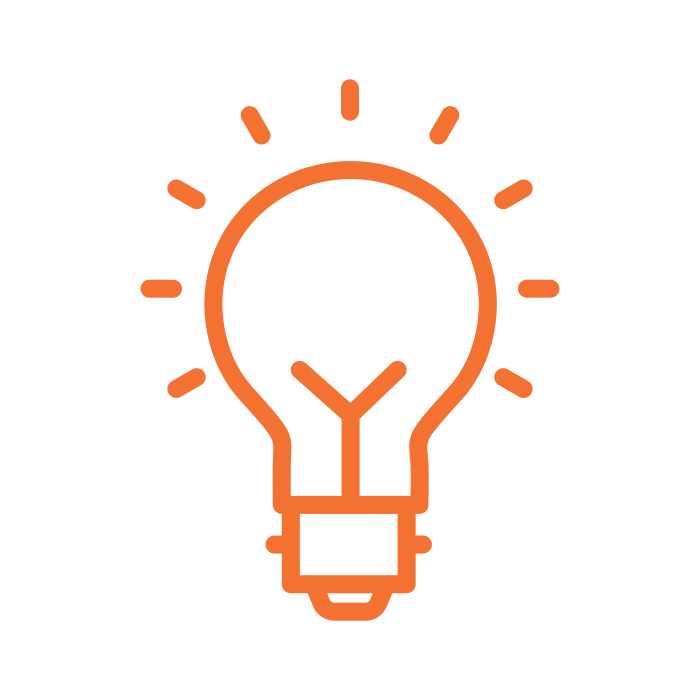 With over 15 years of experience in digital marketing strategy, content creation, WordPress development, and graphic design, SDM a is focused on helping small businesses and solo entrepreneurs take the guesswork out of building their brand identity.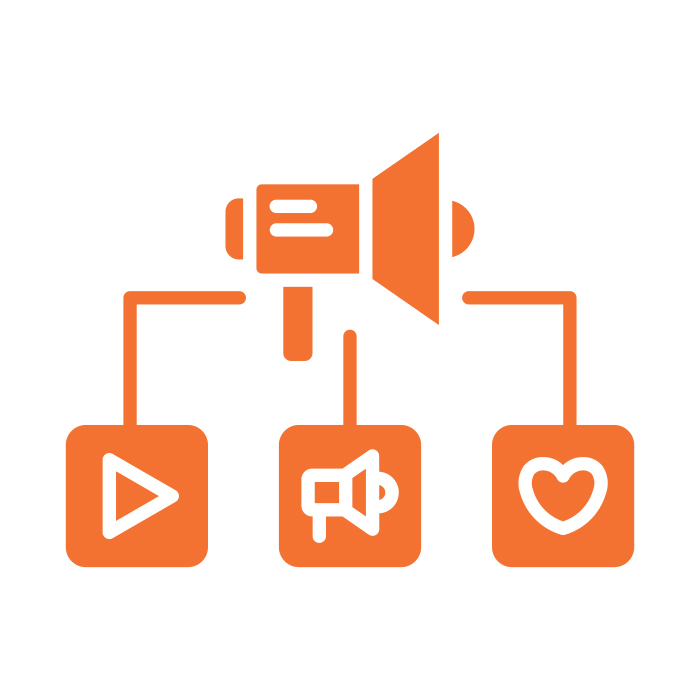 Our goal is to make your business stand out through its uniqueness within your space.
Take The First Step Today
We are dedicated to helping you unlock your business's potential. Through our expert analysis and strategic planning, we'll guide you towards achieving your marketing goals and maximizing your brand's success.

Marketing Assessment
Complete a free marketing assessment and uncover valuable insights about your business and target audience that will optimize your marketing efforts.

Marketing Strategy
We will craft an effective marketing plan tailored to your goals, audience, and industry, maximizing your brand's potential.