Marketing Solutions for Business Growth
Elevate Your Online Presence and Drive Results.
At Standout Digital Media, we get it – you're hustling hard to make your mark online. That's where we come in! Our team of digital wizards is here to help you shine, stand out from the crowd, and achieve your wildest business goals. From boosting your brand's visibility to reeling in leads like a pro, we've got the skills and expertise to make it happen. So, grab a cup of coffee and let's dive into our range of services designed to rock your online presence and skyrocket your success!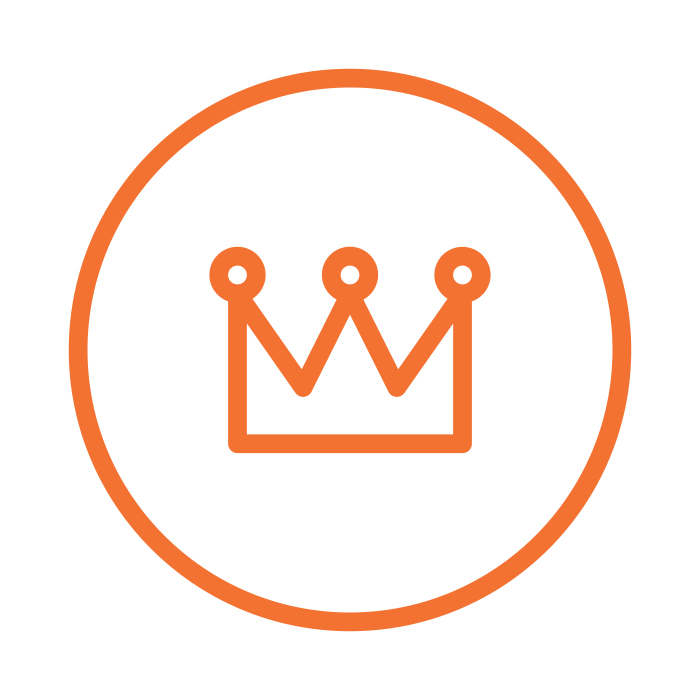 Copywriting & Content Creation
Engage your audience with captivating and persuasive written content. Our expert copywriters craft compelling messages and create informative, SEO-optimized content that resonates with your target market and drives results.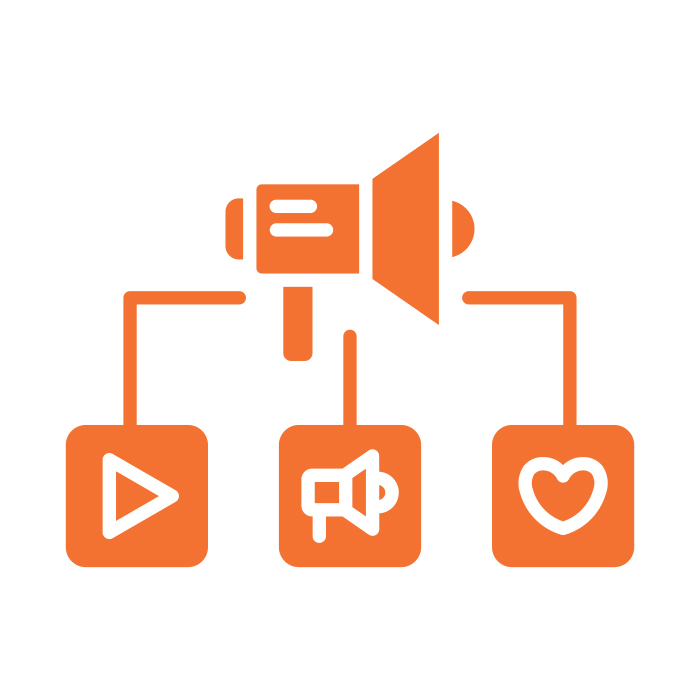 Unlock the power of social media with a tailored strategy. We develop comprehensive social media plans to help you build brand awareness, foster customer relationships, and drive meaningful engagement.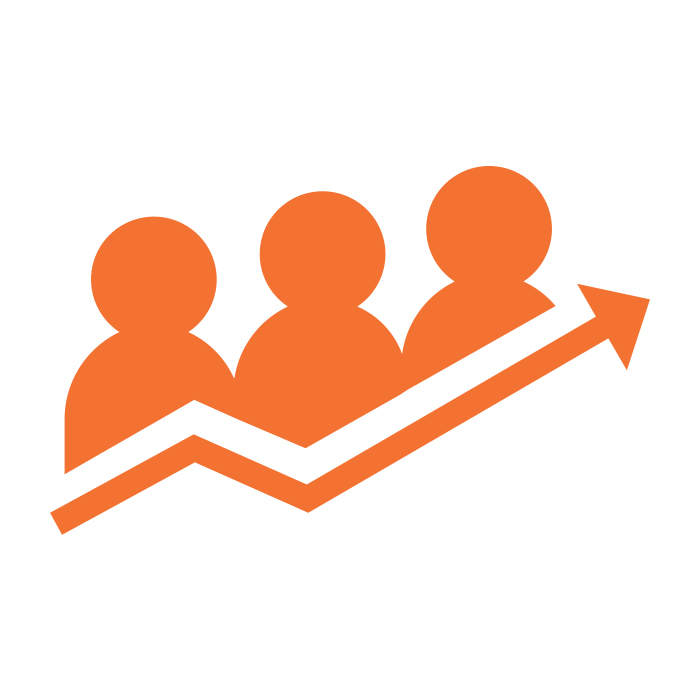 Accelerate your business growth with effective lead generation strategies. We employ data-driven techniques and targeted campaigns to capture quality leads, nurture them through the sales funnel, and maximize your conversion rates.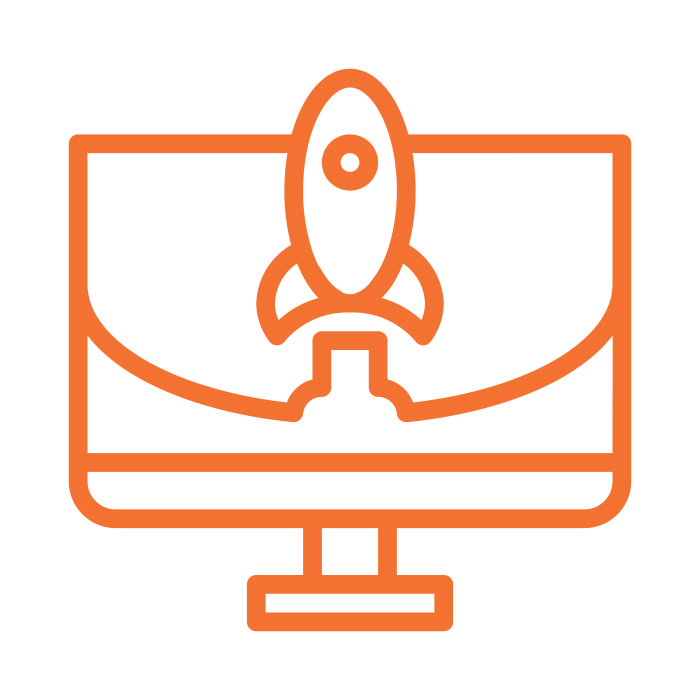 Stand out from the competition and create a lasting brand identity. Our brand development services help you establish a unique and cohesive brand image, including logo design, brand messaging, and visual elements, that resonate with your audience and build trust.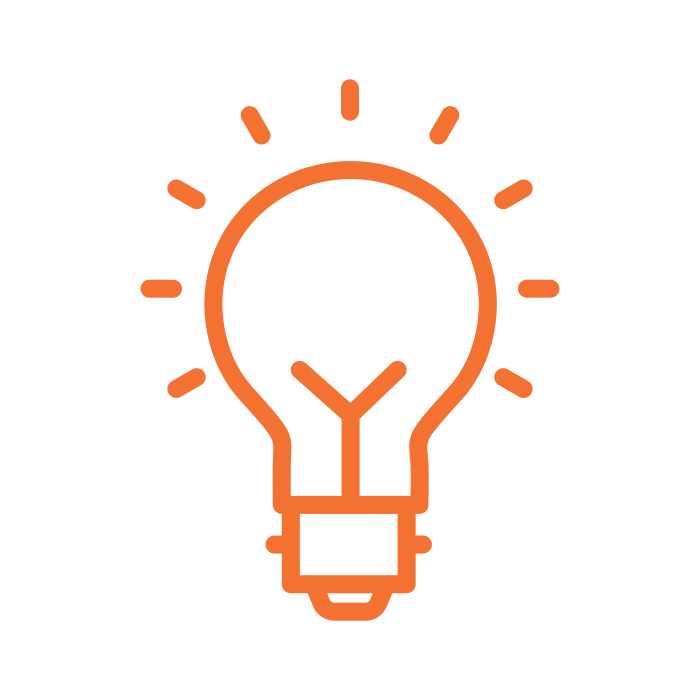 Elevate your digital presence with visually stunning creative solutions. Our creative team brings your brand to life through striking visuals, eye-catching designs, motion graphics, and engaging multimedia content that captivates your audience and reinforces your brand story.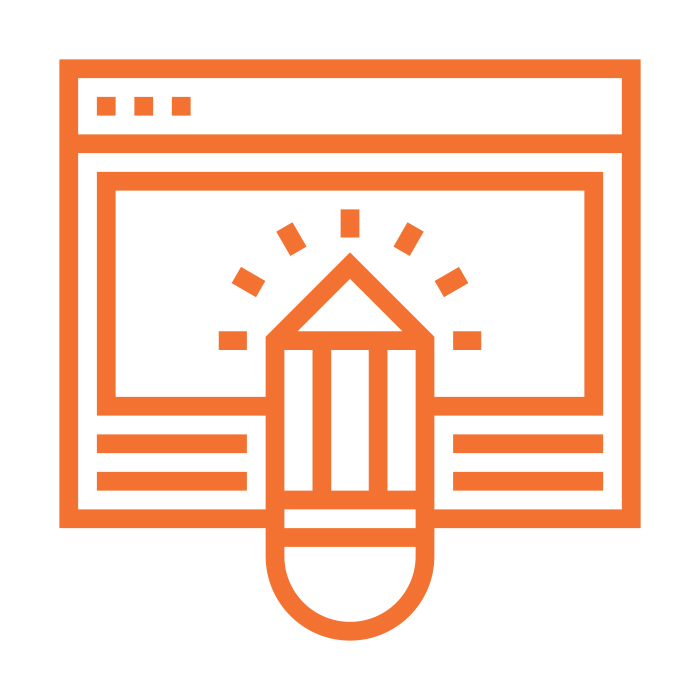 Make a strong online impression with a modern and user-friendly website. Our experienced web designers and developers create responsive and visually appealing websites that provide seamless user experiences, drive conversions, and effectively communicate your brand message.
Get your FREE Marketing Assessment
Ready to unlock the potential of your marketing efforts? Get started today with our FREE marketing assessment. Gain valuable insights and kickstart your path to success. Claim your assessment now!